Today I'm gonna show you how to install following appliances:
Lifecycle Manager
Identity Manager
vRealize Automation 8
For the first step you need the iso file from VMware website, in my case it was vra-lcm-installer-19716706.iso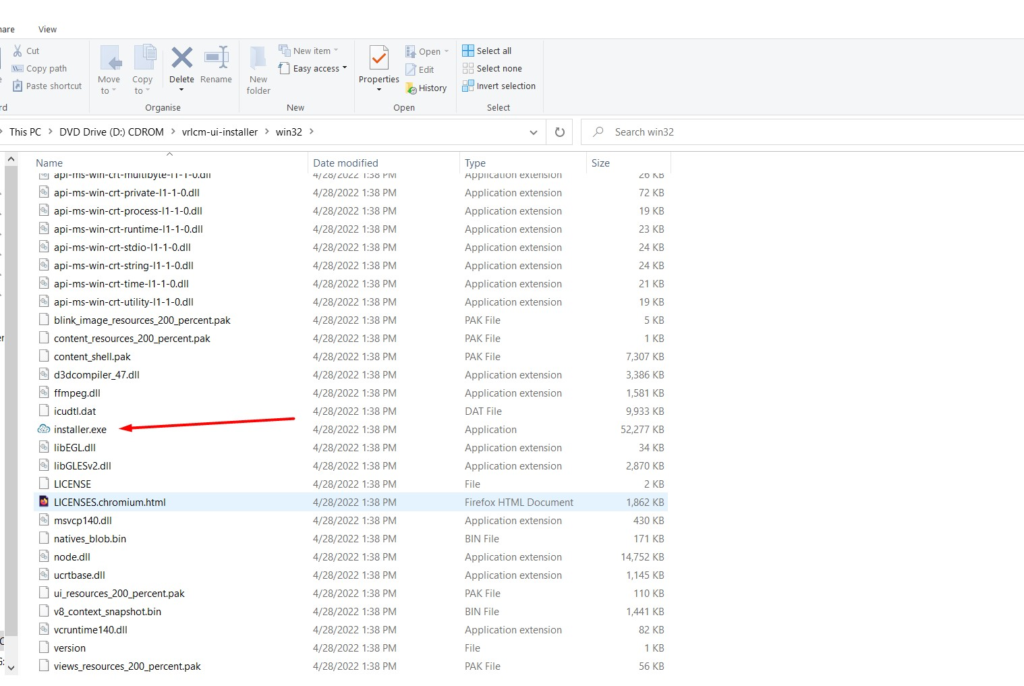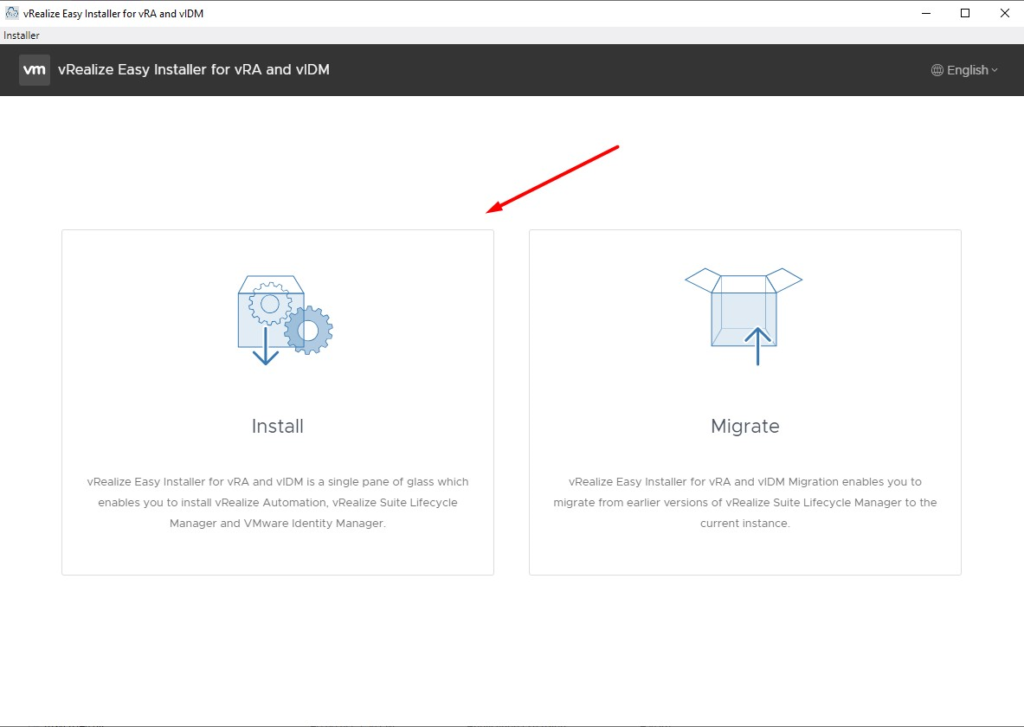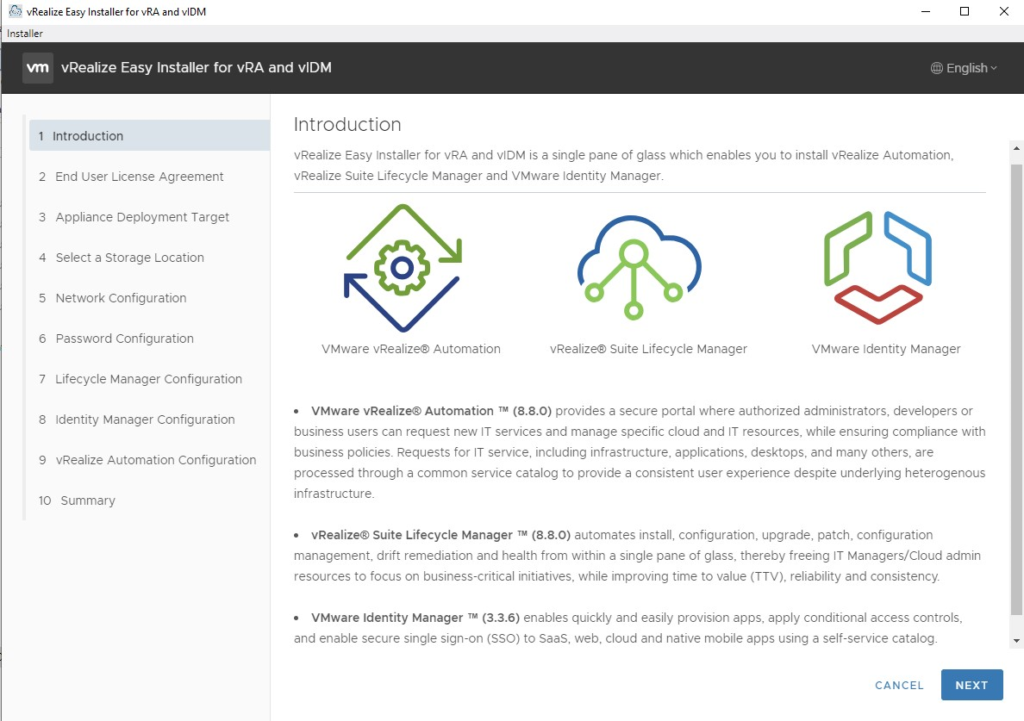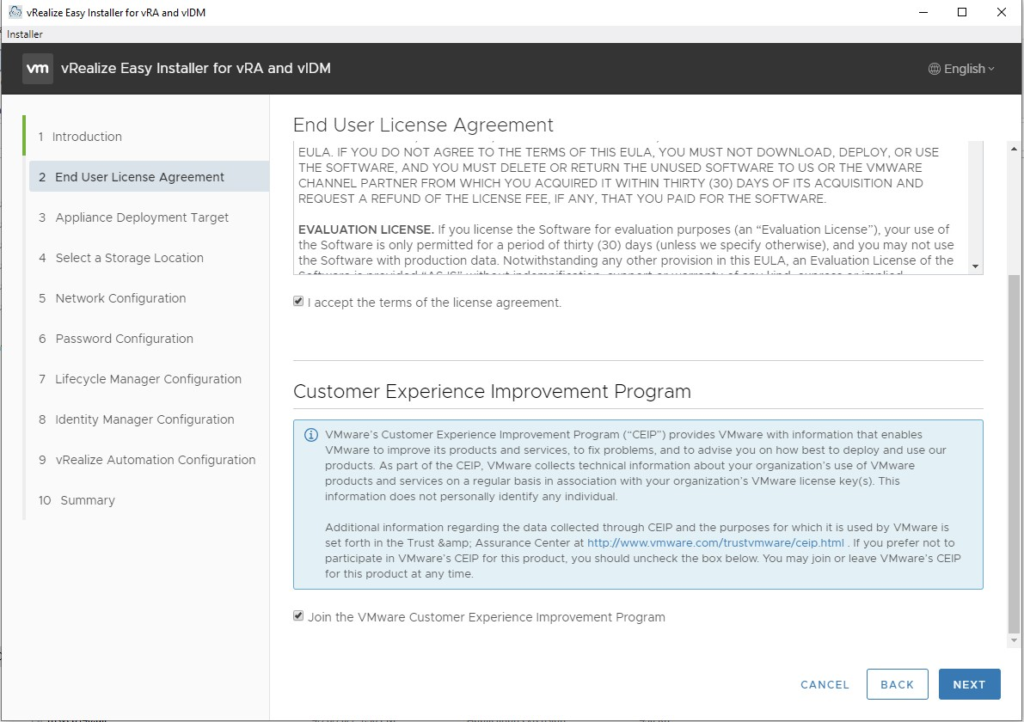 Provide the info for the vCenter server.I also checked with ESXi host it worked at first but during installation i faced an issue.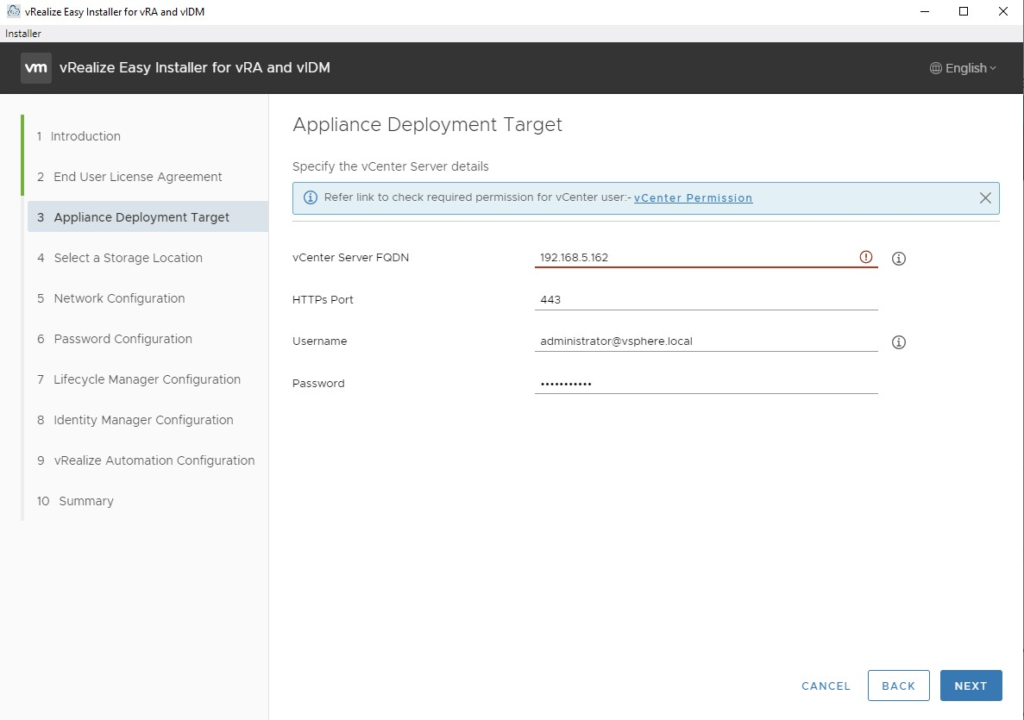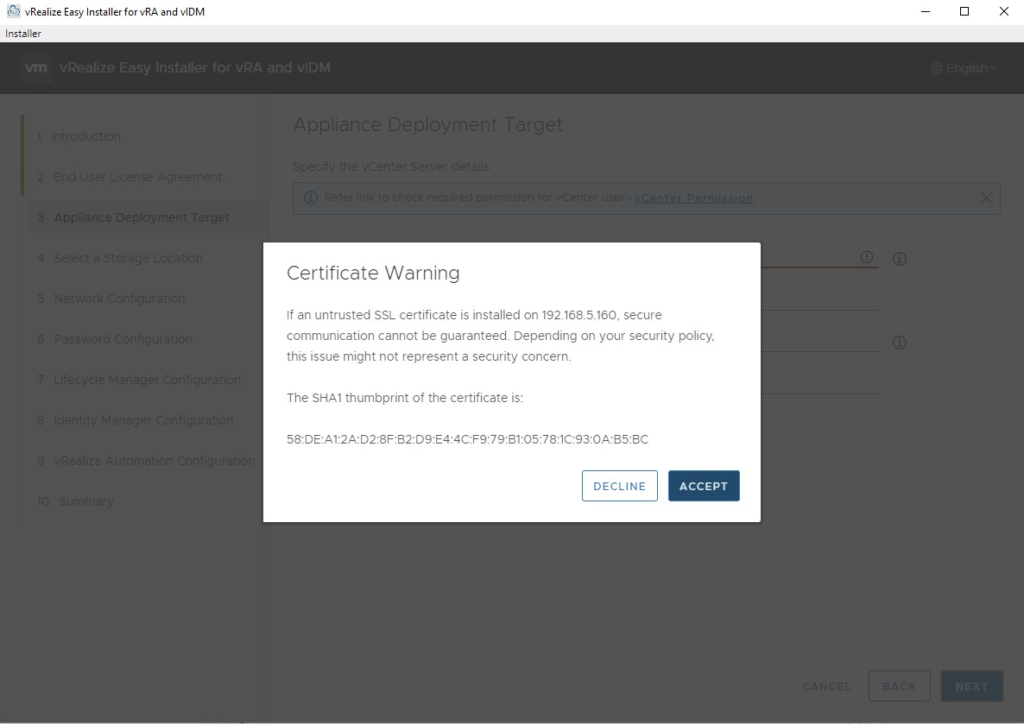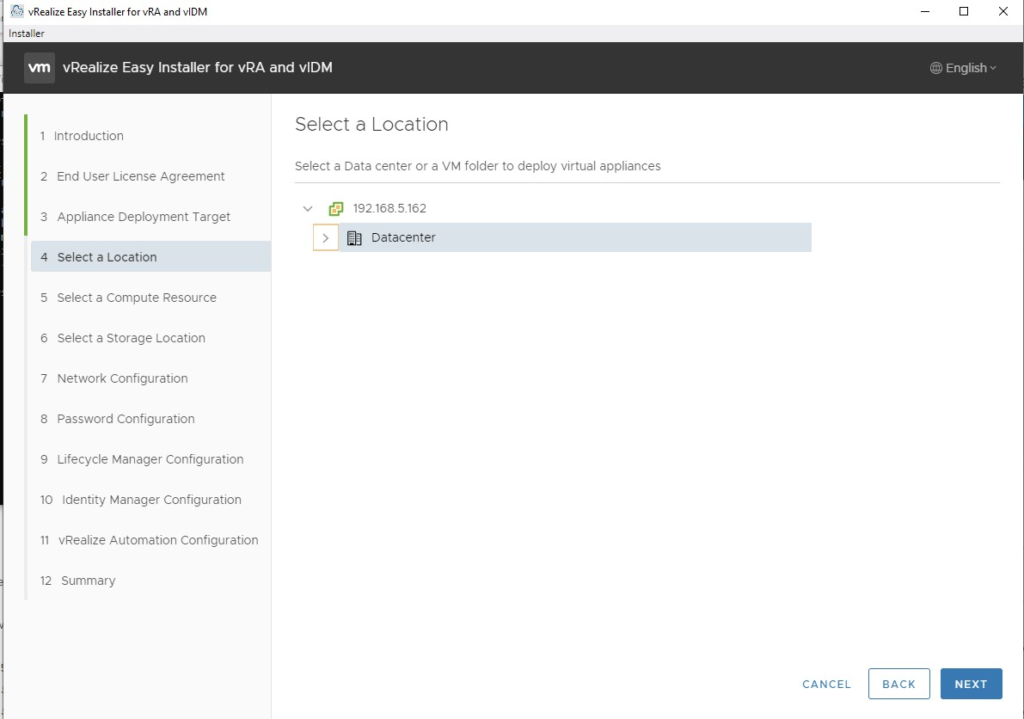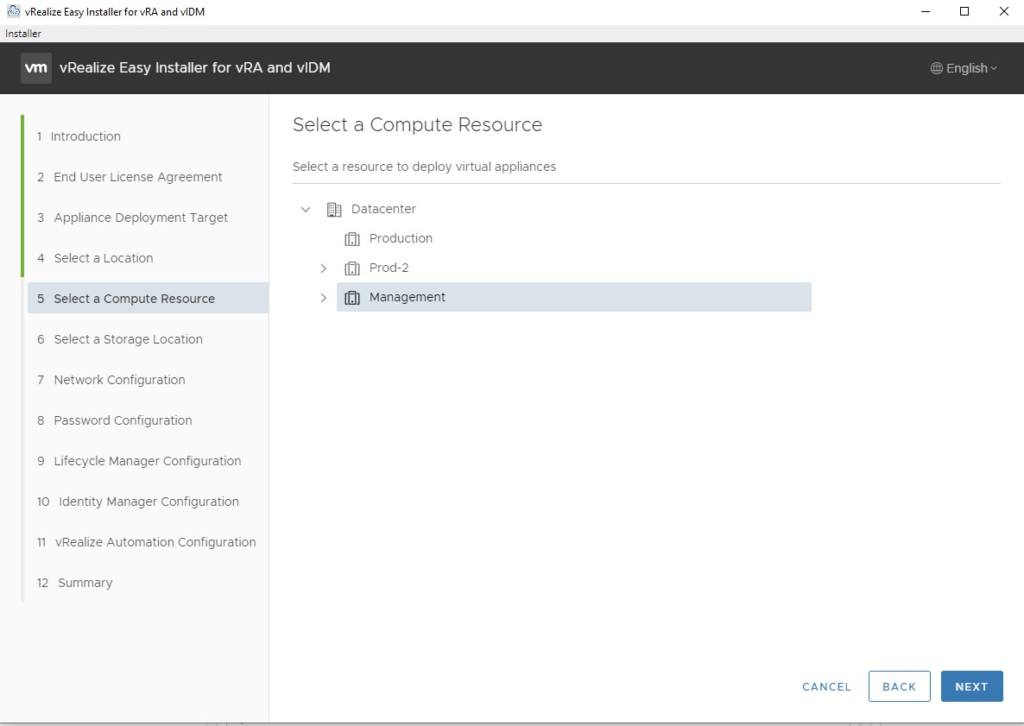 For installation we need at least 75 GB in Thin mode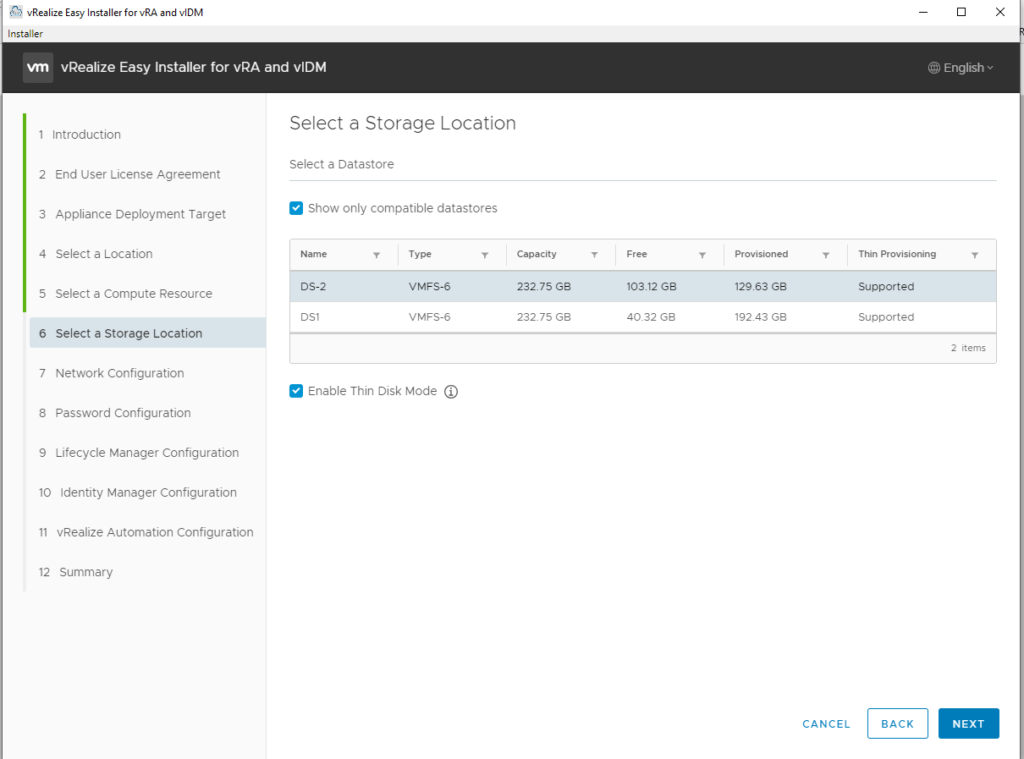 DNS server is quite important here, and you have to create a reverse lookup zone for ptr records and also register vRA and lifecycle manager and identity manager into it.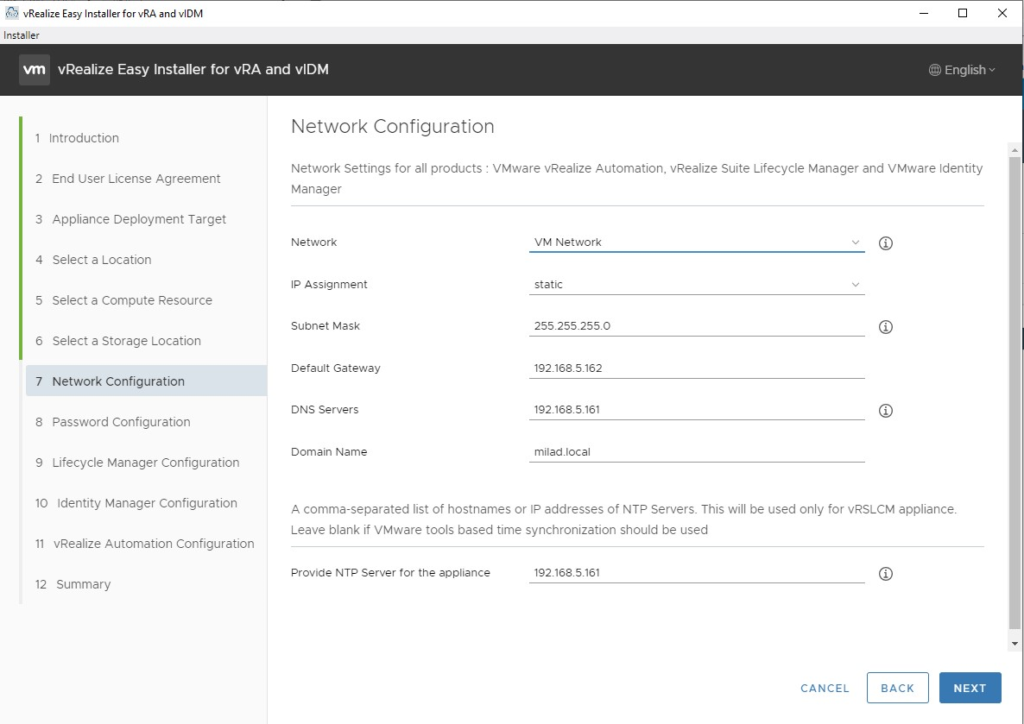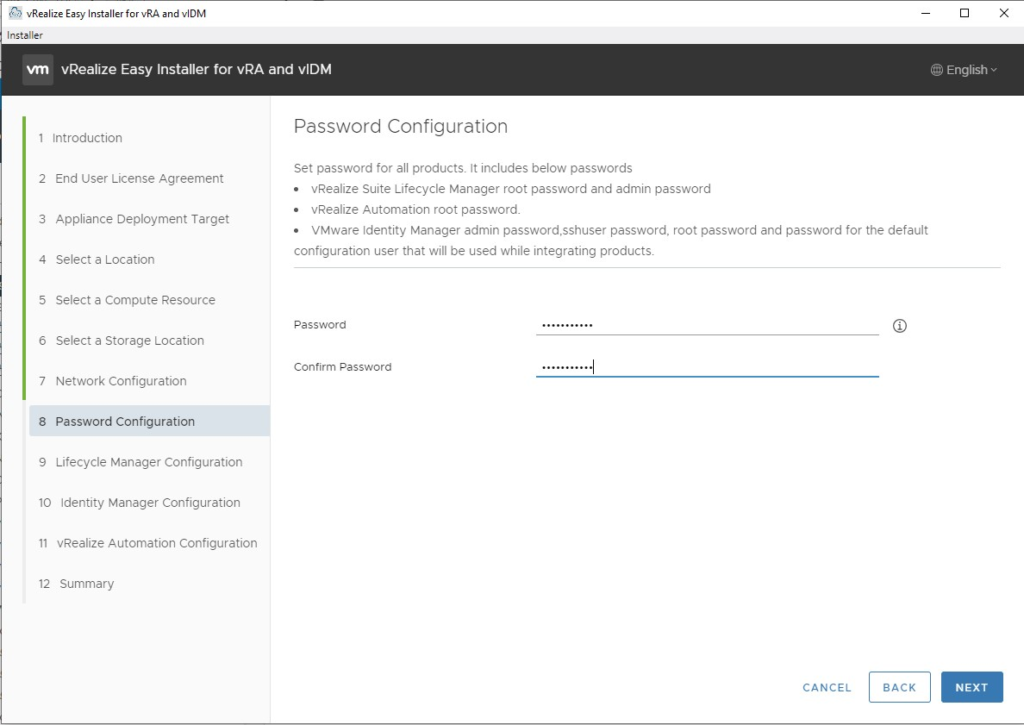 This record should already exist in your DNS server.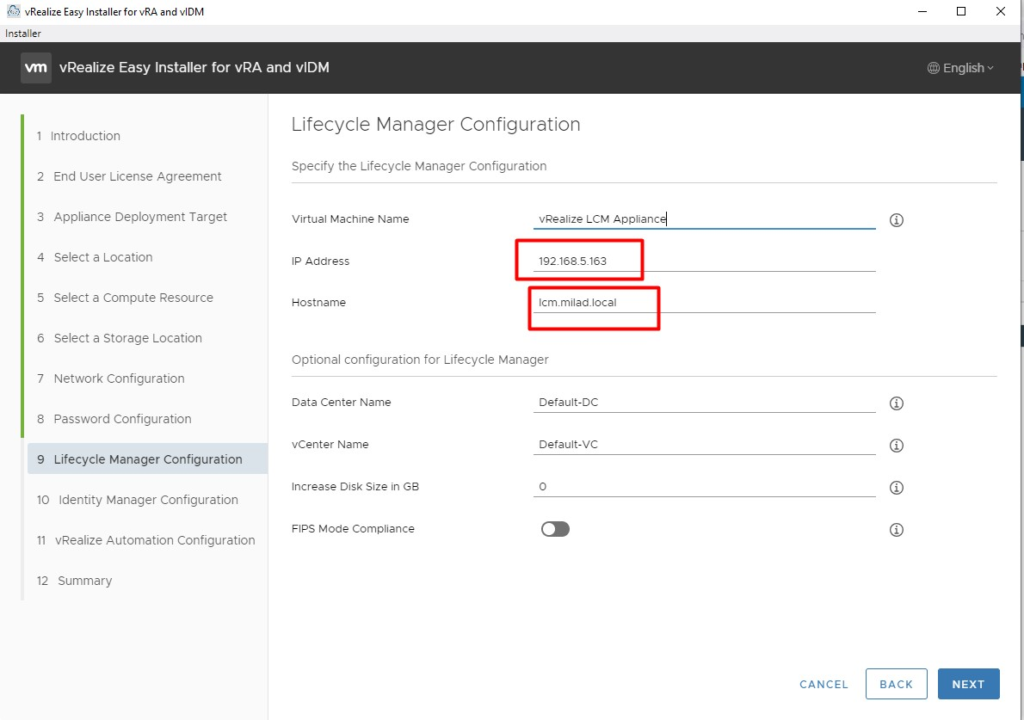 Here you configure a configuration admin user name, inorder to login to the environment for the first time.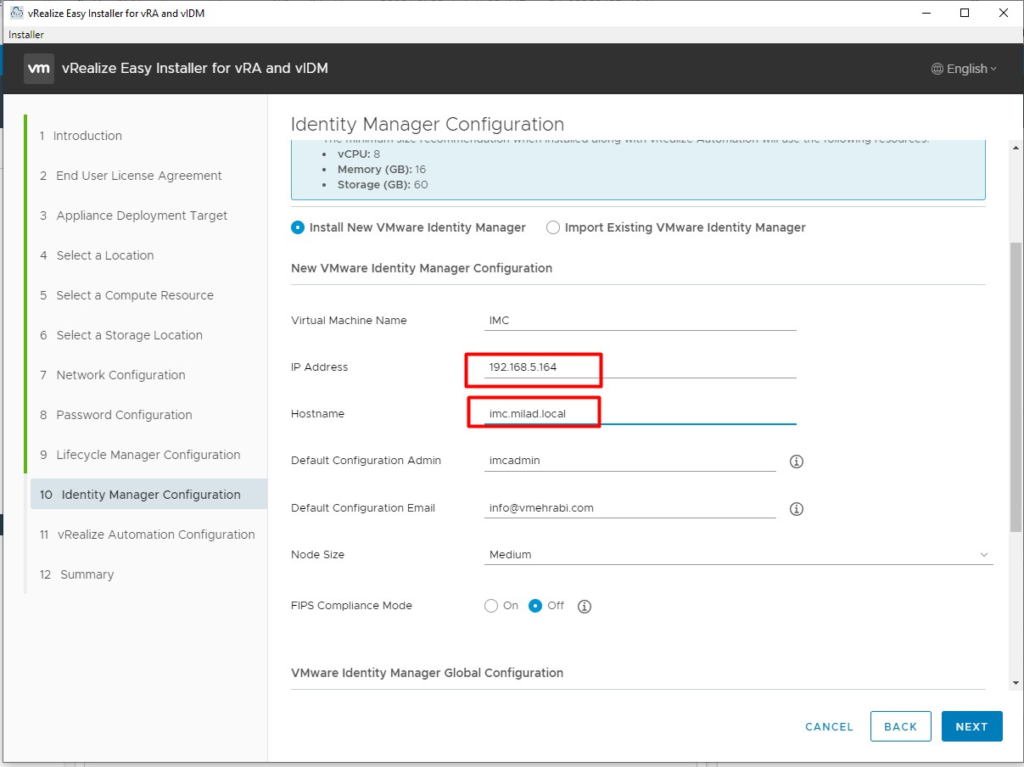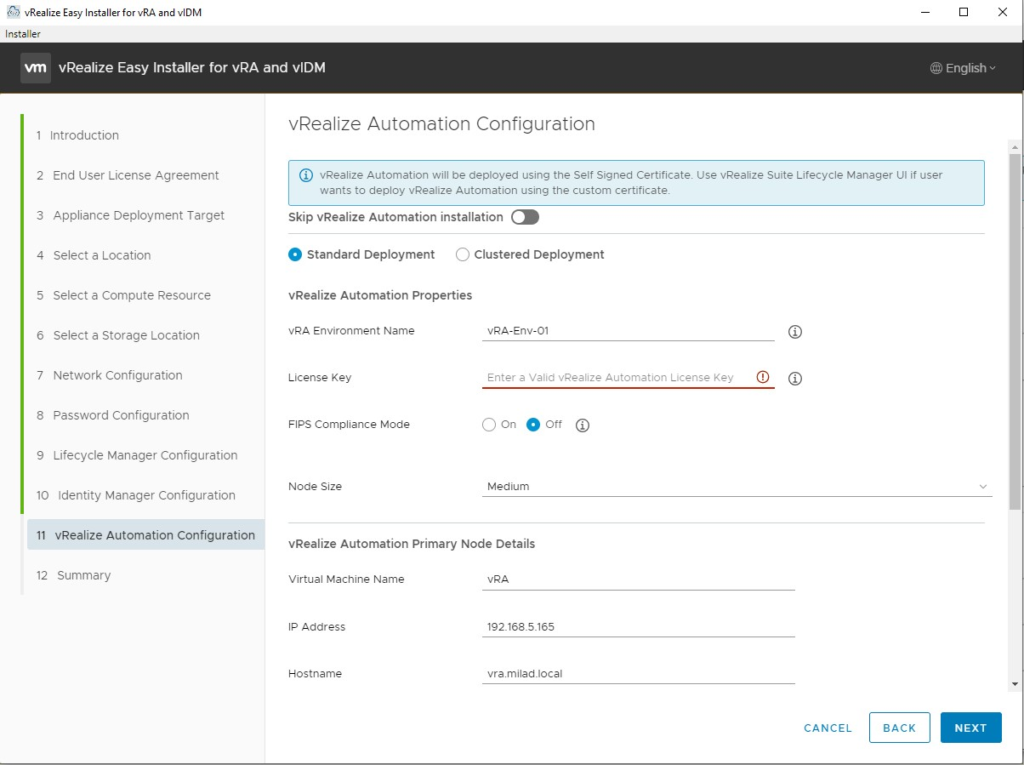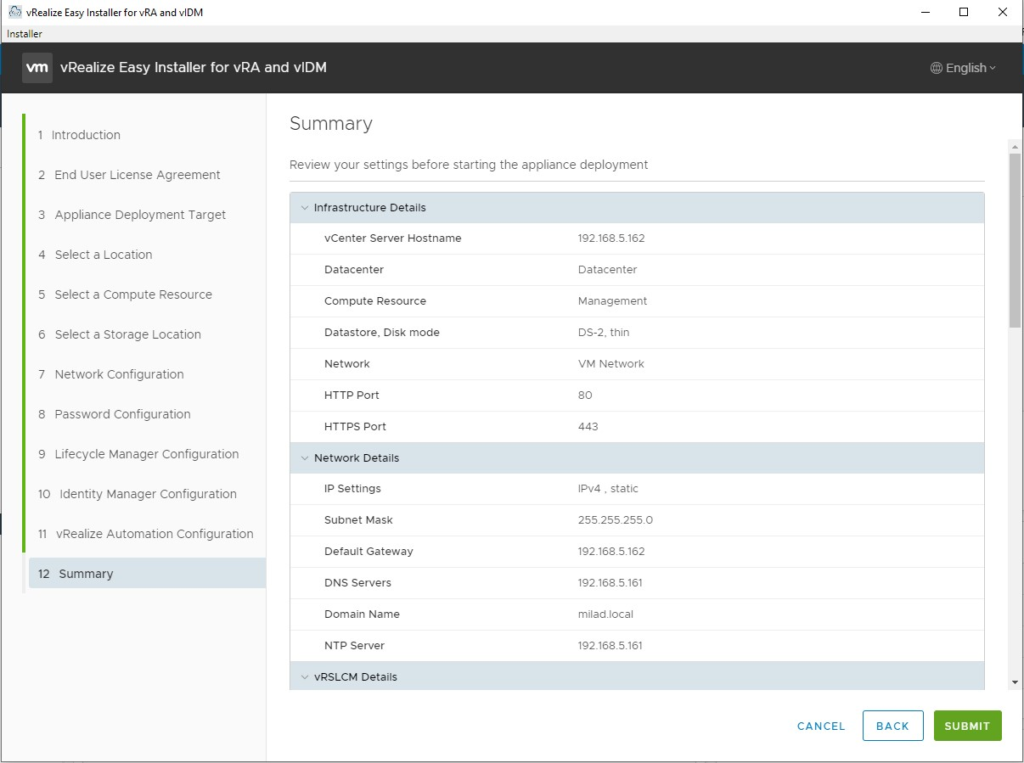 When you submit, the installation will be started